Learn More About What We Do
---
Creating high-quality, organic hemp products isn't easy. At Palmetto Hemp Supply, we are happy to share more about the process and products we offer to provide transparency and understanding. Whether you want to know more about our farming practices or would like to learn about our organic hemp or CBD products, we are committed to sharing more about what makes us unique. We are passionate about creating the highest quality experience for you, whether that be through our premium hemp flower, Delta-8, or any of our other organic CBD products. If any of your questions are left unanswered, feel free to reach out to any of our store locations.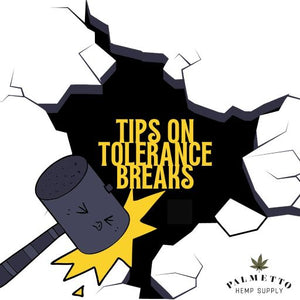 ---
This blog post gives potential solutions for resetting your tolerance to cannabinoids.
---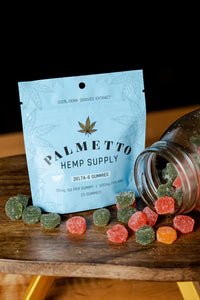 ---
This post covers the basics of edible safety.